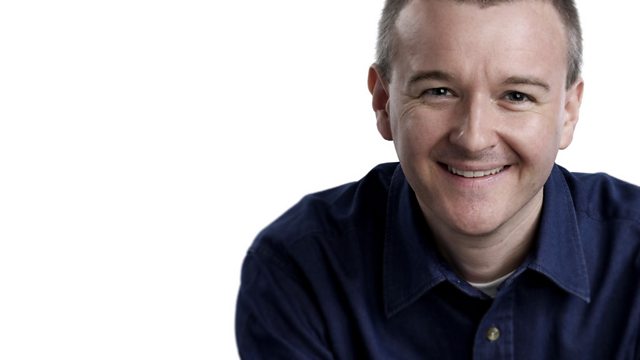 'California Dreamin'
Miller's Secret Sound, a brand new bag and Monday's Pen Pal guest from California.
Last on
The Bag Answers - Monday 1st July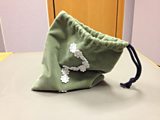 Theme Tunes
Howards Way
The Oscars
Hammerstein won two Oscars for best original song - In 1941 for "The Last Time I Saw Paris" in the film Lady Be Good, and in 1945 for "It Might as Well Be Spring" in State Fair
What's the Year
1997
Cookery
Soy Beans is the proper way to make it by making your own soy milk by soaking, grinding, boiling and straining soy beans.
Some producers use pre-made soy milk.
Famous Couples
Rita Wilson - Sleepless in Seattle, MASH
Lyrical challenge
Nothing Compares 2U (Sinead O'Connor)