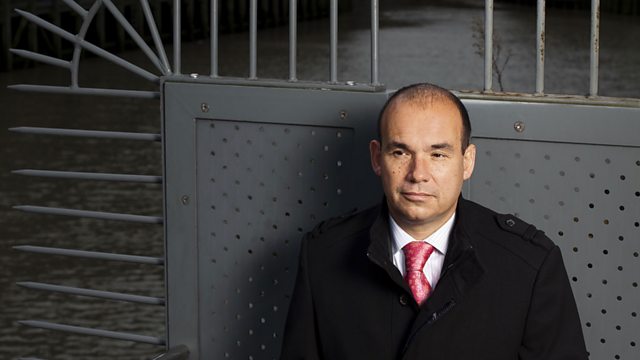 Olympus Boss: I Exposed a $1.7bn Fraud
Listen in pop-out player
As three former executives of the Japanese firm Olympus have been given suspended jail terms for their roles in a billion-dollar accounting fraud, former chief executive, Michael Woodford, tells why exposed the $1.7billion scandal.
Also, Dr Hayat Sindi, one of Saudi Arabia's top women scientists talks about her journey to becoming one of the first women to hold a political office in the Arab kingdom.
At the Tate Modern gallery in London, we meet world-renowned Sudanese artist Ibrahim El-Salahi. He describes how his work has been inspired by his own life story and talks about how he came up with the idea of mixing Arabic and African cultures in his artwork.
Plus, an interview with Dustin Brown - a half-German, half-Jamaican tennis player - who knocked former champion, Lleyton Hewitt, out of Wimbledon this year at the second round. With his flowing dreadlocks and big serve-and-volley game, Brown's become a bit of a cult hero.
Last on
Dr Hayat Sindi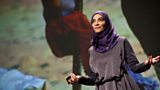 The Scientist who became one of the first women to hold political office in Saudi Arabia.
Dr Hayat Sindi - PopTech 2011 - Camden Maine USA by PopTech (FLICKR - CC BY-SA 2.0)