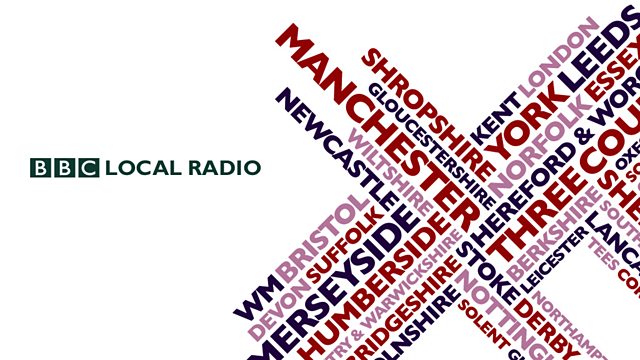 Glastonbury FM and Radio Winchcombe
We're back with Glastonbury FM this week on the Community Radio Show, as the world and his wife descend on that community.
What do you think about when you see those white lines in the sky? Well, most people would assume they're the exhaust fumes from airplanes, especially because - well - they seem to come out of the back of planes while they're going overhead. The last time we heard "Mike Watkins Investigates", he was talking about UFOs - but this week he's been chatting with Cheltenham artist Vicki Schoolman, who believes something altogether more sinister might be going on with those white lines.
And what's it like working with Professor Brian Cox? - Robin Ince - Comedian and presenter of "The Infinite Monkey Cage" talks to Radio Winchcombe about that and his work with the Cheltenham Science Festival.
Last on