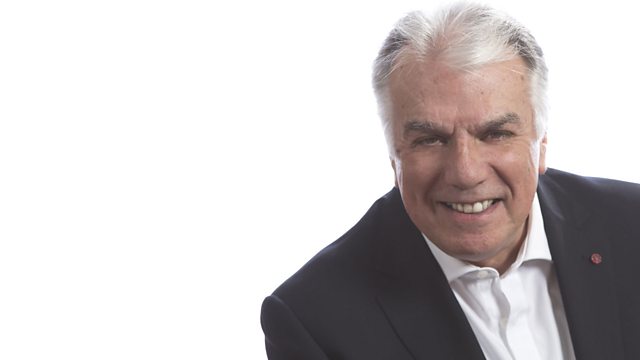 Lung Cancer Awareness Campaign Launches - Persistent Cough? See Your Doctor
Lung cancer is England's biggest cancer killer. A new campaign is launched in Northamptonshire with the message: "If you've been coughing for three weeks, it's time to see your doctor."
Reporter Stephen Humphries asks people in Northampton if they know the first symptoms of the disease. Stuart talks to Ernie Burton, who's now in remission from lung cancer - to Rhian Langford, from Macmillan cancer support based at Northampton General Hospital - to Lesley Holland, a lung cancer specialist nurse at Kettering General Hospital - and to Dr Stephen Rogers, a Public Health Consultant with the NHS in Northamptonshire.
Plus:
* further criticism of the consultations into the future of Podiatry and Respite care in Northamptonshire
* a disused gas tower in Northampton is to be demolished to make way for new buildings
* a fire at a warehouse in Weedon which started a week ago is still burning
* Northampton's first ever Safari Supper, planned for tomorrow, attracts 100 diners
Last on