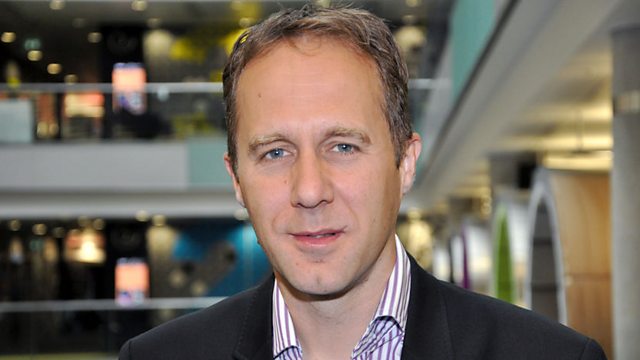 Power to the People: Protesting with songs to end global poverty
Protest songs have been a tool for singers and songwriters like John Lennon and Woody Guthrie to raise awareness or highlight injustice.
Now a new generation of musicians has been inspired to take up the cause including Mumford & Sons, U2 and Ed Sheeran who have covered celebrated protest songs to shine a light on the issue of global poverty.
The campaign, Agit8 hopes to encourage world leaders to focus on poverty ahead of the G8 summit in Northern Ireland.
This morning Bill and Susanna were joined by organiser, Adrian Lovett and the Grammy Award-winning singer-songwriter and activist Angelique Kidjo.