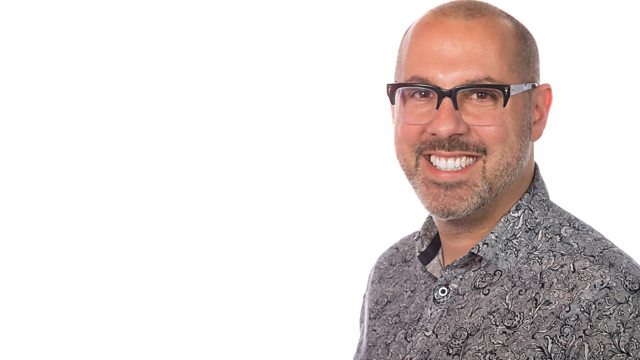 With E Street Band saxophonist, Jake Clemons.
Nick speaks to Jake Clemons, saxophonist with Bruce Springsteen's E Street Band.
Performance coach John Neal gives tips on how to deal with pressure in real life situations. Whether that's on a family holiday or dealing with a working relationship.
Hear what's happening in Hitchin this year in place of the Rhythms of the World festival.
Last on