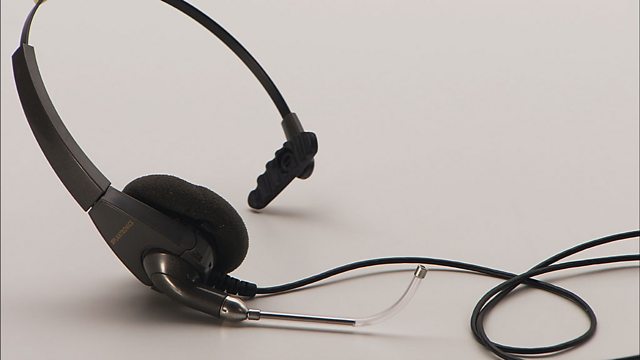 Are you unwittingly giving consent to receive cold calls?
Richard Lloyd from the consumer group Which? says seven out of 10 people who registered with the Telephone Preference Service to prevent nuisance calls still receive them.
Plus 5 live's Stephen Chittenden invites cold calling victim Chris McEvoy to challenge industry figures on why he received so many unsolicited calls.