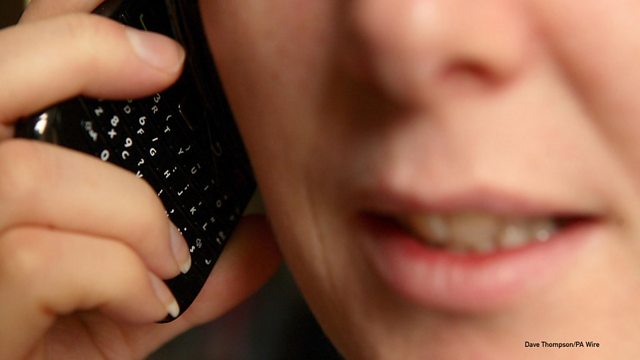 Can you do more to prevent nuisance calls?
New research from the consumer group Which? shows seven out of 10 people who signed up to the Telephone Preference Service are still receiving cold calls.
Richard Lloyd, from the consumer group, explains what else you can do to help prevent cold callers.
Plus 5 live's Stephen Chittenden questions the industry's key players on regulation.