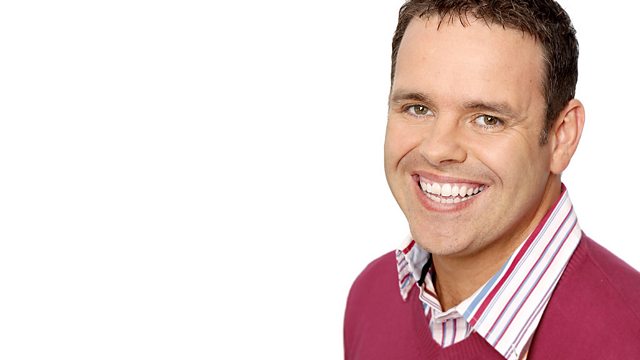 Changes to Armed Forces Reserves
Stuart has reaction to today's announcments which will change the way the Territorial Army - now known as Army Reservists - works.
Stoke City Legend Terry Controy talks about the heart condition that almost killed him - and how you can get yourself checked over this weekend and hear about the Stoke-on-Trent restaurant which has been named Britain's number one!
We'll also hear how a local public garden is hoping to inspire the next generation of green-fingered growers.
Last on