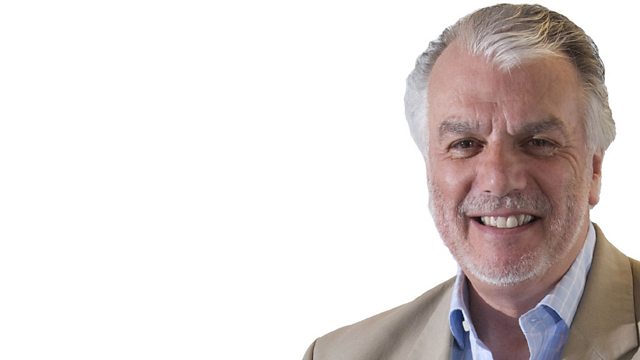 Podiatry Service Consultation "Should Be Scrapped"
Two groups of GPs that run the poditary service in Northamptonshire say changes need to be made to speed up the time it takes for high risk patients, such as diabetics, to see a podiatrist.
The Corby Clinical Commissioning Group and the Nene Clinical Commissioning Group are carrying out a public consultation, but Darren Dale from Northampton, who uses the service, says he has huge concerns.
Darren claims the proposed changes could put patients lives at risk and his local MP, Michael Ellis - Conservative MP for Northampton North, says the consultation should be scrapped.
Reporter WIlly Gilder asks Fiona Dickenson from the Podiatry Clinic at the University of Northampton to explain what podiatry is, while Stuart talks to Darren Dale and to Michael Ellis.
Plus;
* with the British Grand Prix taking place at Silverstone at the weekend, Stuart asks what the Grand Prix means to for the Northamptonshire economy
* it's Drowning Prevention Week with events going on in Northamptonshire to help warn children about the dangers of water
* the nuclear bunker builder from Wellingborough
* the Daventry woman queing to get into Wimbledon
* the Northamptonshire tennis club getting set for a Wimbledon dividend
Last on