Three videos to help you learn a more about the issues, including how to talk about mental health.

From Anxiety to Young Minds, click to download our exclusive guide to mental health.

BBC Three's live debate show asks: "Is modern life is driving us mad?
Programmes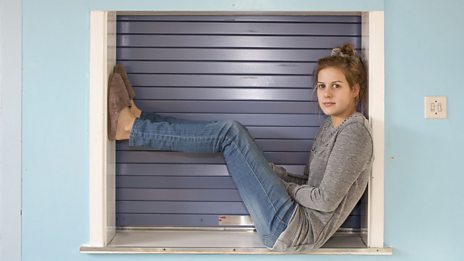 BBC Three looks at a range of mental health issues from schizophrenia and OCD to eating disorders and self-harming.