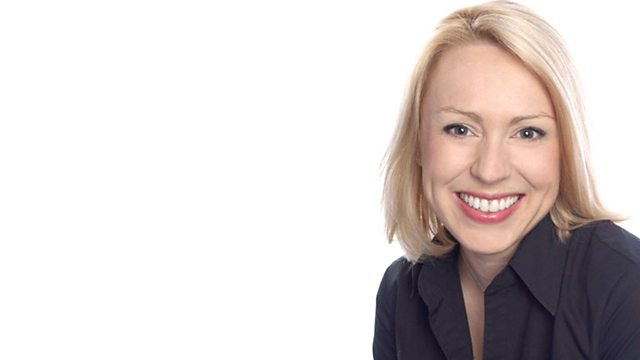 Summer wines
The Saturday Breakfast Show with Sasha Twining: Topical chat that reflects your weekend
This week the panel includes Tanya Brookfield from Toe in the Water.
They're joined by Richard Congreve from Wine Matters talking about summer wines, bulk buying and celebration fizz.
For Sasha's solution, we ask about covering up for your partner and whether you'd be prepared to lie for them
Plus our reporter Neil Sackley is live at the Southbourne vintage festival.
Plus for those on the roads across the south of England, particularly the Island, there is travel news as it happens.
BBC Radio Solent offers a choice of listening on a Saturday morning, with Sasha on 96.1FM on 999 and 1359 AM, digital radio and online at bbc.co.uk/solent
The Big Dorset Brunch with Tim Butcher is on 103.8FM
Last on