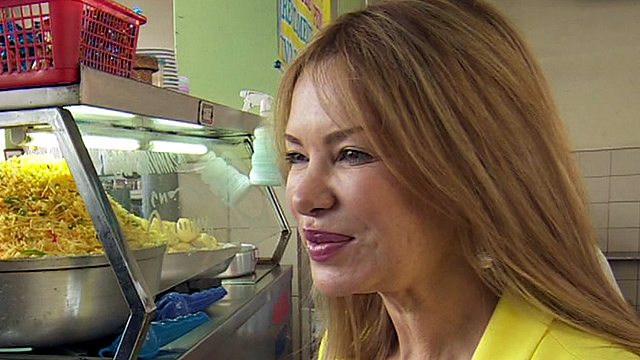 Former beauty queen looks to boost Quito's tourism
Maria Sol Corral is a former beauty queen and soap actress, who is now deputy mayor of Ecuador's capital, Quito.
She told Rajan Datar how life in the country is improving: "We had about 10 years of instability when our government was not stable", adding the problems had now been "conquered".
Maria explained her main role is trying to improve the city's congested transport system.