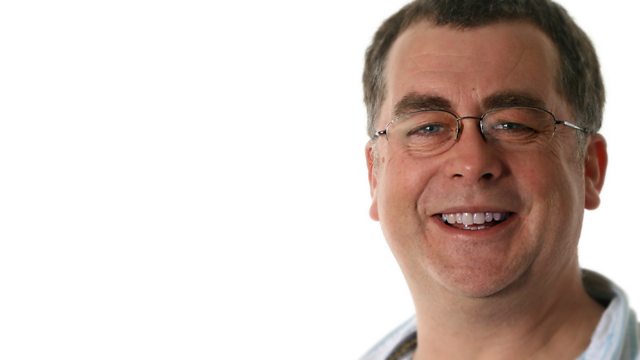 Wed 3 July - mental health, ice hockey academy and the North Wessex Downs
A special programme on mental health, we hear why some people self harm and why others stop eating.
We spotlight the work of an ice hockey academy in Wiltshire that's attracting students from all over Europe.
There's a feature on the North Wessex Downs area of outstanding natural beauty.
And Professor Alice Roberts, on what makes us human.
Last on