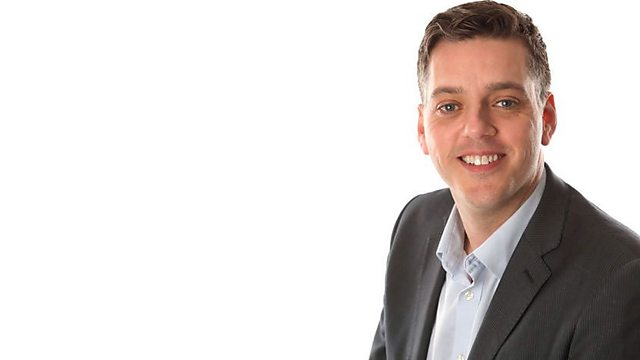 Mobile phones, army changes and data loss
A checkout assistant refused to serve a Sainsbury's customer because she was on her mobile phone. Sainsbury's have since apologised to the shopper, but were they right to? Iain asks what do you think? Is it rude to be on the phone in a shop?
The government is setting out detailed plans to expand and equip Britain's part-time forces when the Territorial Army is renamed the Army Reserve. Reservists are due to increase from 19,000 to 30,000 thousand by 2018, to offset falling numbers in the regular army. Iain speaks to Mark Lancaster, MP for Milton Keynes North, to find out what he thinks.
Last on