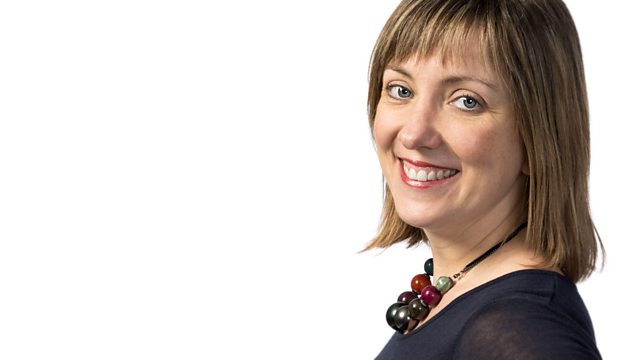 Loud Mouths, Gatepost Theatre Company, gangs, competition and Wimbledon.
Hear what Sally's 'Loud Mouths' think about the topics you are talking about.
Gatepost Theatre Company present "Gatepost at the Movies" Derby Guildhall 3rd - 6th July.
Impact Derby raise awareness of crime and gang culture.
BBC Radio Derby Great's competition.
The latest from Wimbledon.
Last on