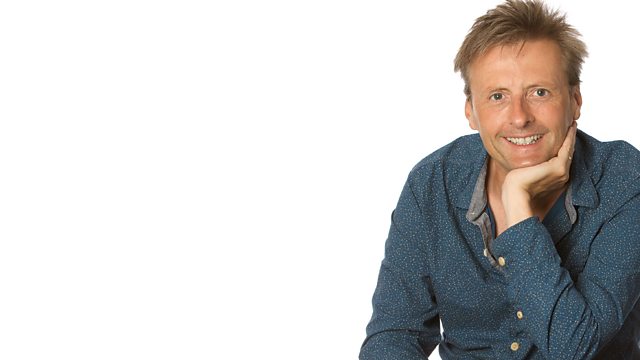 Numbers down on the buses
Seven hundred thousand fewer bus journeys are being made in Gloucestershire.
That's according to the office of national statistics which has looked at trips made in our county between 2011 and 2012.
Gloucestershire County council say the reasons are mainly down to a cut in funding and a shift of times when bus passes can be used.
Last on