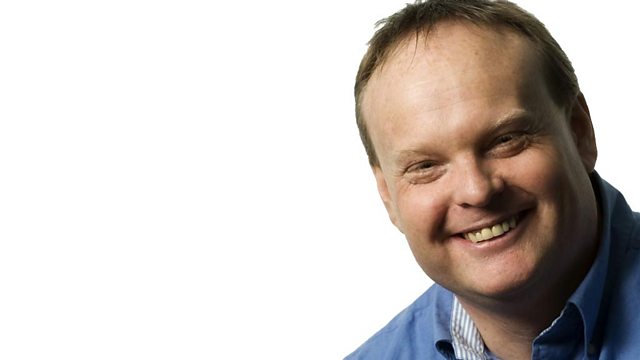 Should tipping be banned?
Friday's BIG conversation is asking whether you tip, regardless of the service you get.
The One Show's resident scientist Marty Jopson tells Mark why he is visiting Suffolk, we hear about UFO sightings and there's more from our Don't Be a Tosser campaign.
Please listen carefully as our text and phone lines may have closed and you may still be charged. Enjoy the show.
Last on