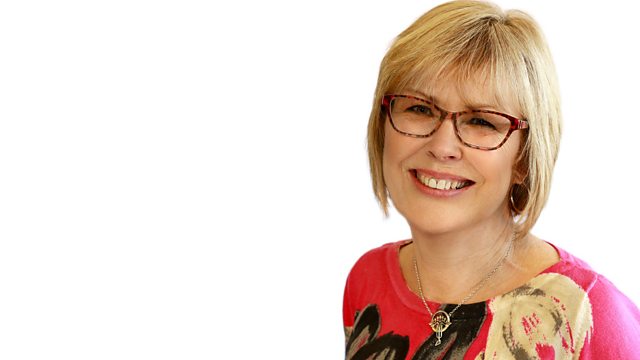 The Director of Gainsborough's House on the sofa
It's been a bee awful year so Lesley will be finding out what we can do to help our bees with the chairman of Suffolk Beekeepers - Alan Seager.
Jack Thurston has written a lovely book for cyclists featuring 36 bike rides including 3 in Suffolk.
And the Director of Gainsborough's House in Sudbury, Mark Bills sits on Lesley's sofa.
This programme is a repeat. Please listen carefully as our text and phone lines may have closed and you may still be charged. Enjoy the show.
Last on