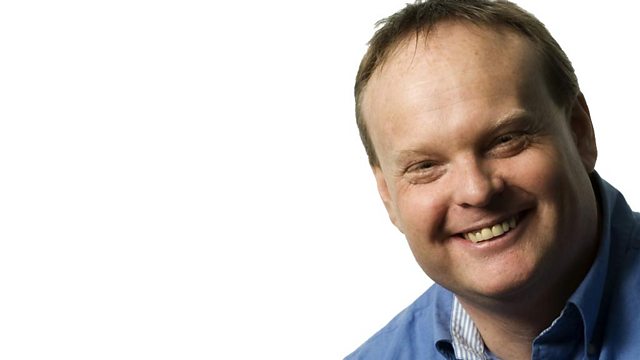 Would you intervene if you saw a domestic assault?
Tuesday's BIG conversation is about whether domestic assaults are taken seriously enough.
Residents of a Suffolk town are waiting for a street light to be replaced, 18 months after it first went out. There's more news on our St Edmund campaign and we hear the excuses people make for not buying a TV licence.
Please listen carefully as our text and phone lines may have closed and you may still be charged. Enjoy the show.
Last on