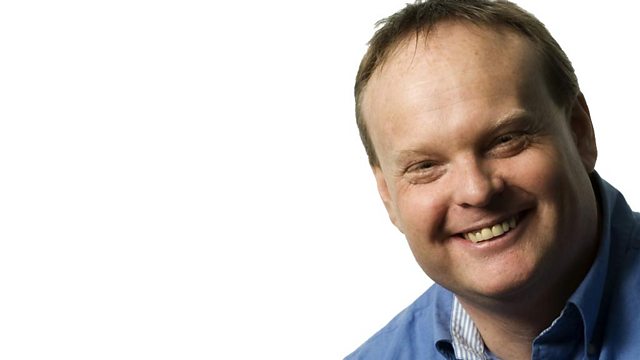 The Big Scoop
Monday's BIG conversation is all about challenging people about dog fouling.
TV presenter Kirsty Allsop and broadcaster Ben Fogle are on the show to launch The Big Scoop. It's about working with children, councils and park wardens to raise awareness of the importance of responsible dog ownership and to tackle the issue of dog fouling.
Please listen carefully as our text and phone lines may have closed and you may still be charged. Enjoy the show.
Last on