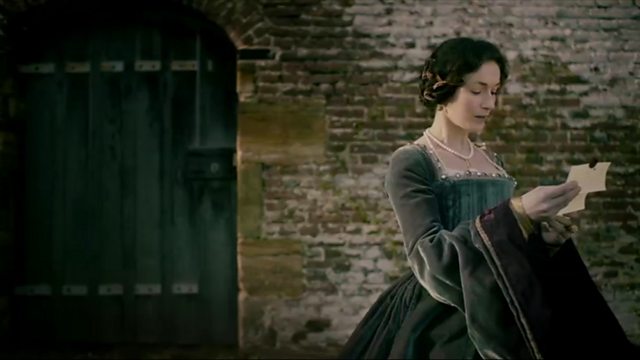 Why did Henry VIII divorce Catherine of Aragon?
Anne Boleyn's influence over Henry VIII encouraged him to make the momentous decision to divorce Catherine of Aragon, break with the Catholic Church in Rome and declare himself the head of a new Church of England. Henry VIII became infatuated by Anne and this allowed her to insist on becoming his Queen, rather than a royal mistress.
This led to many resenting Anne who saw her as a destructive and immoral force. The death of Catherine of Argon on 7th January 1536 was a great moment for Anne as her rival and enemy was dead. The only problem for Anne was that although she had given Henry a daughter she needed to bear Henry a son so that her position as Queen would be unassailable.