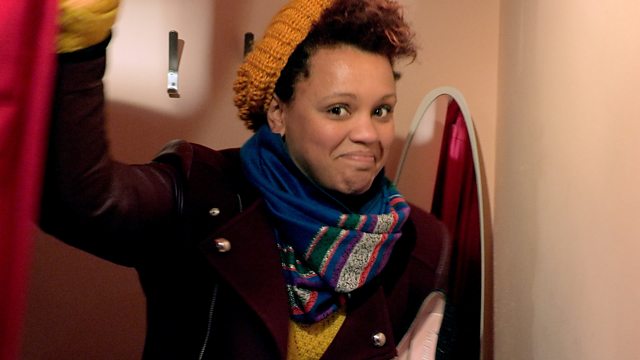 How the women's movement in Britain fought for women's liberation
Radio 1 DJ Gemma Cairney traces the history of the women's movement in Britain and discovers how women fought for equality in society. One hundred years ago women with illegitimate children could be placed in a mental institution. Attitudes towards women in society changed and women enjoyed more social and sexual freedom after World War Two.
Feminism and the women's liberation movement became more prominent in the 1960s and 1970s. Feminist campaigner Sally Alexander describes campaigning against the Miss World competition and protester Anastasia Richardson talks about organising the London slut walks in 2011 to protest against sexual harassment.