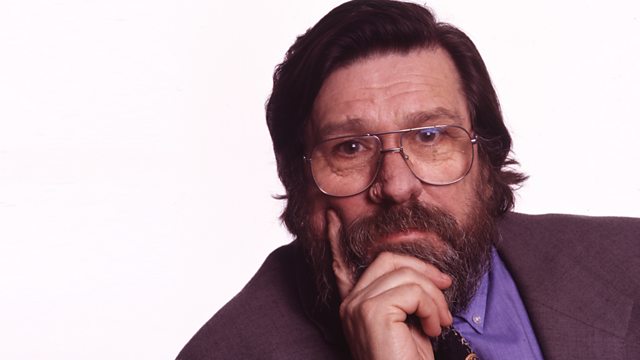 Ricky Tomlinson and Johnnie Vegas speak to Radcliffe and Maconie
Ricky Tomlinson and Johnny Vegas speak to Mark Radcliffe and Stuart Maconie about their new film Ragged.
Directed by Johnny Vegas and starring Ricky Tomlinson, Ragged tells the story of Ricky's true experiences campaigning for justice in an effort to overturn a verdict which sent him to jail for 2 years in the early 1970s.
During his time in prison and on hunger strike, Ricky's life is changed forever by a prison governor who encourages him to read Robert Tressel's book The Ragged Trousered Philanthropists.