Phillip Bergson

Phillip Bergson has just returned from the 29th Annual Festroia International Film Festival in the Portuguese city of Setubal - he tells us about his highlights

 

Portrait of Phillip Bergson by Renzo Fegatelli

 

Neil Gaiman

Anne McElvoy talks to Neil Gaiman, prolific award-winning author of novels for adults and children alike and writer for radio and television - think Neverwhere and Dr Who. His new novel, The Ocean At The End Of The Lane, has more than a hint of autobiography. It's a tale for adults inspired by an event in his own childhood.
Presenter Nikki Bedi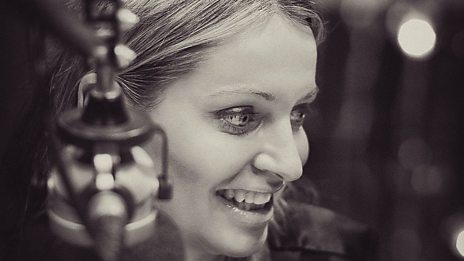 Nikki curates, writes and presents The Arts Hour. Find out about her other work.
Podcast
From Alice Walker to Chinua Achebe, the world's greatest authors discuss their best known novel.…