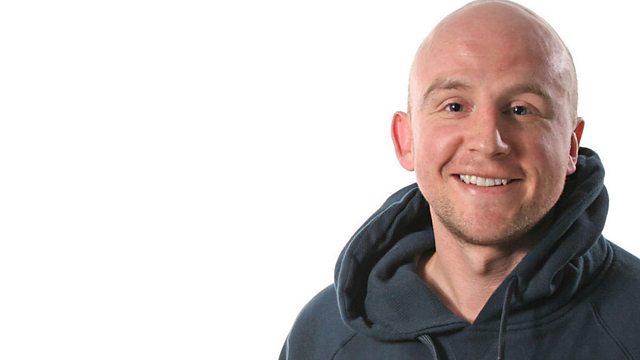 Fri 28 June - a new Stonehenge, transport for spinal patients and the cold Spring
Ben finds out about the plans which are unveiled for a new Stonehenge, a rainbow coloured stone henge complete with yurts and live music, a new tourist attraction just four miles from the World Heritage site.
We hear how a charity is raising the funds to provide specialist transport for patients at Salisbury's spinal injury treatment centre, as patients currently have no access to transport from the NHS.
And we look at how the coldest Spring in 50 years has affected Wiltshire's wildlife.
Last on