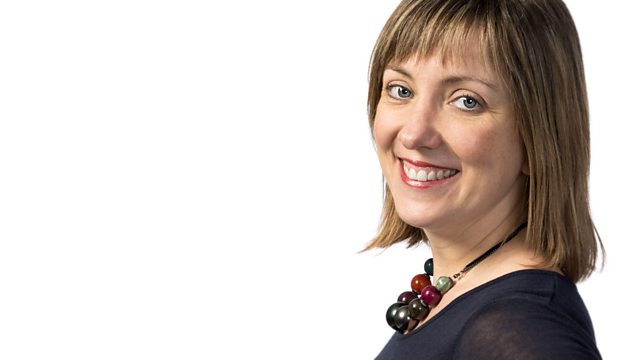 Loud Mouths, tennis lessons, Jazz musical, competition and Wimbledon
Loud Mouths discussing the day's hot topics.
Sally takes on a 7 year old at tennis.
Higgledy Piggledy Jazz.
Day 12 of the Radio Derby Great's competition.
The latest from Wimbledon.
A look ahead to what might be in the spending review.
Last on