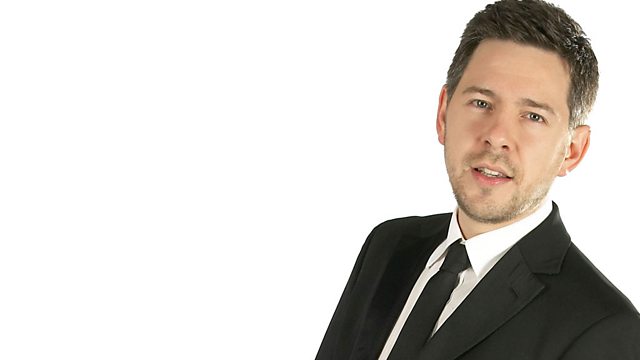 24/06/2013
Leeds city centre currently has seven lap dancing clubs and has been described by an industry magazine as "the most successful lap dance club sector outside London". Leeds City Council will meet soon to discuss reducing the number of lap dancing venues in Leeds. Wes discusses this, and West Yorkshire's views on such clubs with guests such as Julie Bindel - journalist and feminist campaigner, former West Yorkshire lap dancing club manager Joanne Julian and Leeds blogger Lola Wilson.
Wes also meets Kevin Blackburn from Huddersfield who is marking one year since he carried the Olympic Flame. We hear what the last year has brought for him.
James Taylor tribute act Sweet Baby James - made up of Brian Dales and Jon Chamberlain - join Wes in the studio and perform live.
As reports from South Africa say Nelson Mandela's health is in a critical condition, Wes speaks to Frances Burnstein from Leeds, whose father campaigned and was tried with Mandela in their fight for equality.
And the director and some of the cast of Grimm Tales, coming to the Theatre Royal Wakefield soon, join Wes for a chat about their show.
Last on