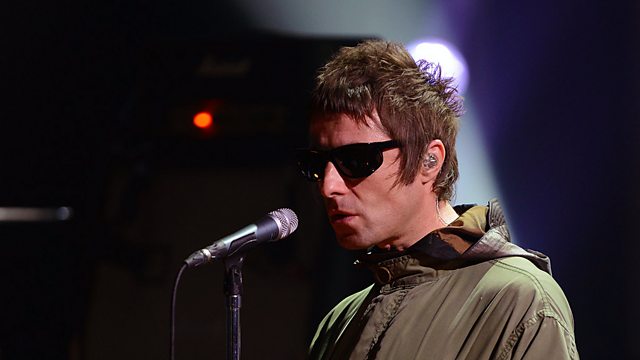 Beady Eye chat with Lammo
Lammo chats with Beady Eye about their new album 'Be' which is released on the 10th June. It's the follow up to the band's debut album - 'Different Gear, Still Speeding'.
Beady Eye are Liam Gallagher and guitarists Gem Archer and Andy Bell, formerly of Oasis, along with drummer Chris Sharrock.
'BE' was produced by Dave Sitek, and recorded in London. The Album saw the band experiment with cassette tapes, samplers, and iPhone apps. Liam told the NME - "Working with Sitek just opened something up in us, He's without a doubt the best producer I've ever worked with".
Photo by Andre Csillag / Rex Features.