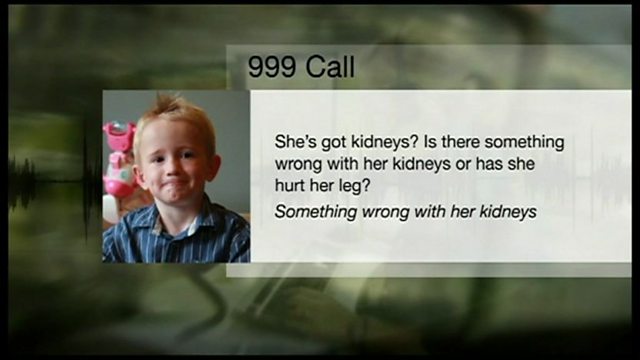 Maddox the four-year-old trained for an emergency
Four-year-old Maddox has been hailed a hero by paramedics after saving his mother's life by dialling 999.
He told the emergency services his full address and post code, and looked after his two year old sister while their mother was unconscious.
Charlie and Naga find out how she trained him to get help in an emergency.