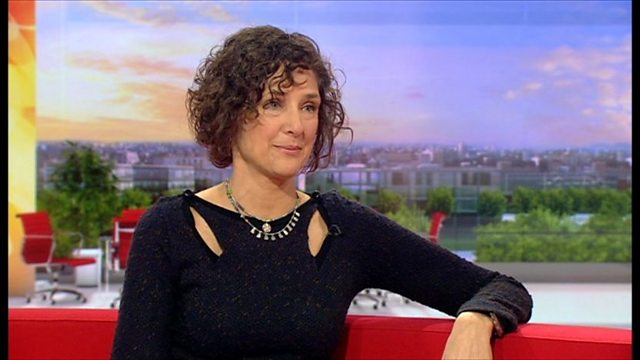 Rebecca Miller explains why her husband Daniel Day Lewis might have trouble playing her latest character.
Her father was the American playwright, Arthur Miller and her husband is actor, Daniel Day Lewis making Rebecca Miller Hollywood royalty.
In her own right, she is a successful director, screenwriter and writer.
She told Breakfast's Bill Turnbull and Susanna Reid there was a long silence when she pitched her "high risk" novel, Jacob's Folly.
The novel, 'Jacob's Folly' is out now.