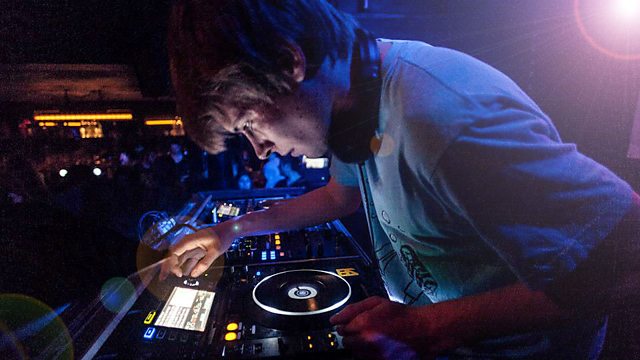 Pelican Fly - Guest Mix
DJ Slow from Belgian crew Pelican Fly is on mixing duty for Diplo.
Track listing:
Unknown - Intro
Atlantis - Kuwali
DJ Chose - Is That Mine?
Jodeci - Freekn' You
Obey City - Cyber Stream
DJ Mike Gip - Sweet Love
DJ Technics - Girlfriend
Cashmere Cat - Mirror Maru (DJ Mike Gip Remix / Boomclap Edit)
DJ Sliink - Let Ya Body Talk Remix
Katie Got Bands/King Louie - Pop Out
Rihanna/Young Jeezy - Pour It Up Remix
Sam Tiba/Canblaster - Things Life
Richelle - Circular Motions 2025
Lucid - Short Snooze
Mister Tweeks - Addiction
SCNST - Yea We Workin
Canblaster - I Can't Wait
Trippy Turtle/Booty Beaver - Getting Wood
SameName - Kastform
Surkin - Oedo 606 (Sam Tiba Remix)
Sinjin Hawke - Crystal Dust VIP
Ludacris - What's Your Fantasy
Mister Tweeks - Ice Cream (Richelle & Mister Tweeks "Dreams of Foam" )
Surkin - I Want You Back (Canblaster Remix)
DJ Assault - We Cry Together
DJ Funk - 3 Fine (Sinjin Hawke Remix)
Richelle - Mascotte (Boomclap Edit)
Marcus Price - Untitled
Canblaster - The Situation
DJ Nehpets - Lay It Down (Snap Track)
Sinjin Hawkes/Gangsta Boo - Yea
DJ Pillsbury - Successful
Featured in...
Music highlights from the past week and beyond on BBC Radio 1.

Enjoy the latest mixes, DJ sets and interviews as broadcast on BBC Radio.