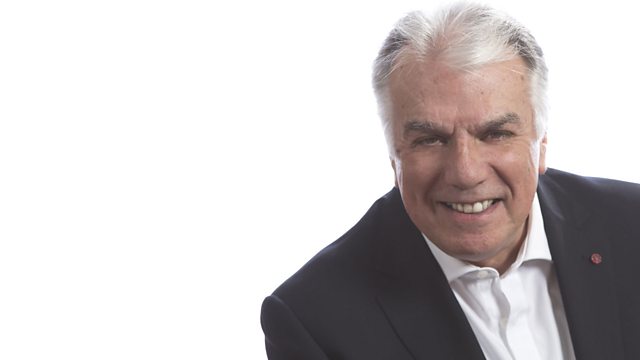 Long Awaited Village Bypass Could Be Built Within 4 Years
Northamptonshire County Council Leader, Councillor Jim Harker, says the village of Isham, between Kettering and Wellingborough, could have a bypass built within four years.
People from Isham meet local MP Peter Bone and the Leader of the Borough Council of Wellingborough, Councillor Paul Bell, as part of a continued campaign to lobby for the bypass.
Reporter Willy Gilder talks to Jim Harker, while Stuart hears from Paul Bell and from long-term campaigner for the bypass Hazel Rait.
Plus:
* the Local Government Ombudsman has found that Daventry District Council left a disabled man to live in unsuitable accommodation for three years because it wanted to save money
* a charity football match is being held in Finedon tomorrow in memory of Dylan Cecil from Kettering, who was just four-years-old when he died after falling into the sea in Somerset last August
* NHS in Northamptonshire reports a 2% decline in breastfeeding rates over the last year
* Northampton's newest cinema the Errol Flynn Filmhouse at the Royal and Derngate, opens to the public
* how 18 wickets fell on then first day of Northamptonshire's match at Old Trafford
* previewing the first test between the British Lions and Australia, with two new Saints' signings in the Lions side
Last on