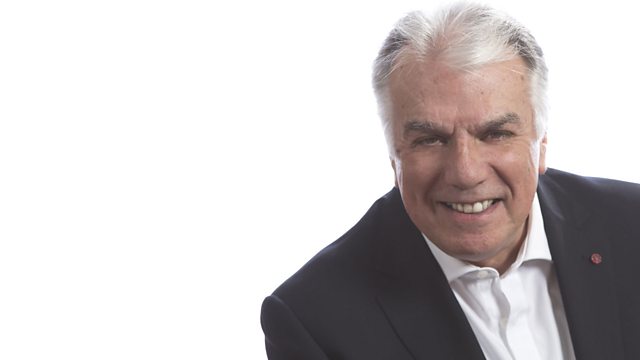 Council Rejects Late Night Drinks Ban
The sale of alcohol will NOT be restricted in Northampton town centre, after the idea of an "EMRO", or Early Morning Restriction Order, was rejected by the Licensing Committee of Northampton Borough Council.
The idea was to stop alcohol from being sold between 3 and 6am. The Chief Constable of Northamponshire was a strong supporter of it and says he's "disappointed" it won't now happen.
Stuart gets reaction & comment about the decision.
Plus:
* concerns about the closure of the cardiac rehabilitation centre at Danetree Hospital in Daventry
* a damning report into key regeneration projects in Corby says that Corby Borough Council may have operated beyond the law
* people in Northamptonshire who have medical conditions affecting their feet are invited to a meeting to discuss the future of the community podiatry service
* young golfers who could have a promising future in the sport are being turned off by its cost and stuffy image, according to a Northamptonshire primary school headteacher who give his pupils lessons in the sport
Last on