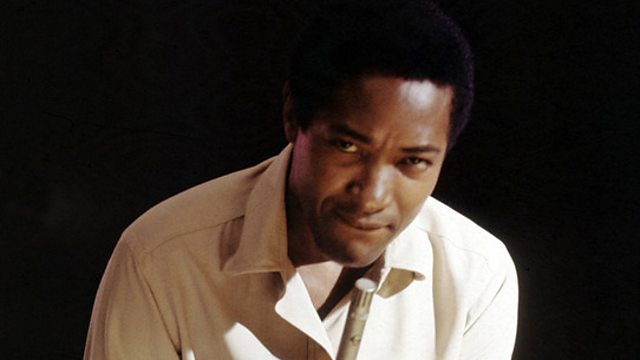 Sam Cooke is inducted into the Singers Hall of Fame
Nominator: Clare Harris
From: Bristol
Clare has her nomination of Sam Cooke inducted into the Singers Hall of Fame on Sunday Night with Michael Ball.
Why: "He has the most gorgeous smoky voice... you can't help but be moved by it. He was, of course, a genius. His classics included "Cupid", "A Change is Gonna Come" and "What a Wonderful World", which we played at my wedding."
What a great suggestion! Thanks for getting in touch with the show Clare.
Featured in...
Michael invites you to nominate your favourite singer for a place in our Hall Of Fame.