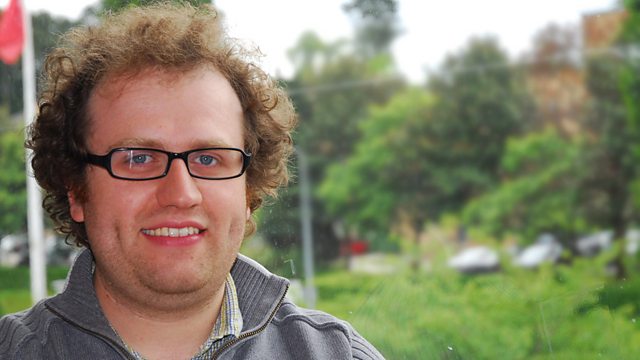 Gareth presents 'All Things Considered' - Medium Wave and digital version
Gareth presented All Things Considered, but misunderstood the programme's concept and considered all things. With only so much time to do so, he split the Radio Wales airwaves...
Featured in...
A showcase of some of the recent outstanding moments on BBC Radio Wales.