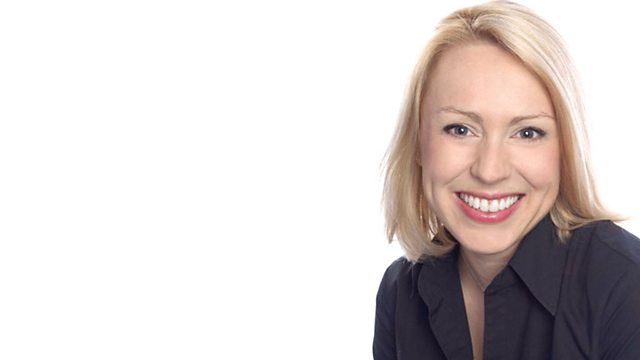 Holidays with your pet
The Saturday Breakfast Show with Sasha Twining: Topical chat that reflects your weekend
This week the panel includes Frankie Owens, author of the Little book of Prisons, a beginners guide and Charles Elder from Southampton University.
They are joined by Sophie Bell who is a vet from the PDSA talking about dog friendly holidays, quarantine and pet passports. Your recommendations are welcome.
For Sasha's solution, we ask about staying friends with a couple who are splitting up and how you avoid getting involved.
Plus our reporter Neil Sackley is live at the Southampton Kite Festival.
Plus we hear from our reporters at the Isle of Wight Festival and for those on the roads across the south of England, particularly the Island, there is travel news as it happens.
BBC Radio Solent offers a choice of listening on a Saturday morning, with Sasha on 96.1FM on 999 and 1359 AM, digital radio and online at bbc.co.uk/solent
The Big Dorset Brunch with Zoe Kleinman is on 103.8FM
Last on