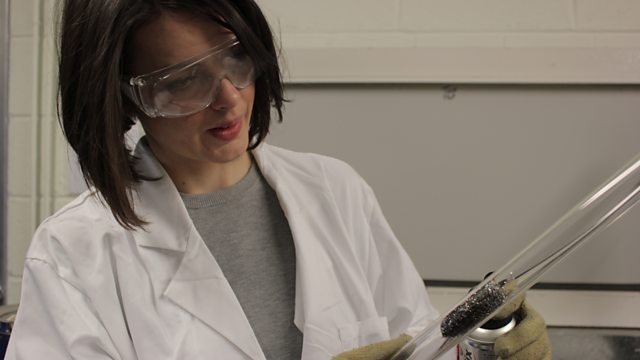 Inventing smoke-free stoves
Fran Scott from the BBC series 'The Imagineers' describes how two students from the University of Nottingham (Samuel McGovern and Astha Desai) are working to develop a smoke-free stove. Three billion regularly people use fires to cook food and heat up water. From amongst these, thousands of people die each year due to smoke inhalation and related illnesses.
Many of these people do not have the education or money to use chimneys. The two students visit Nepal to see how their stove might positively impact on people's lives. Amazingly, as well as cooking, their stove creates sound waves which move a magnetic in a coiled wire to make an electric current. Their stove also creates electricity.