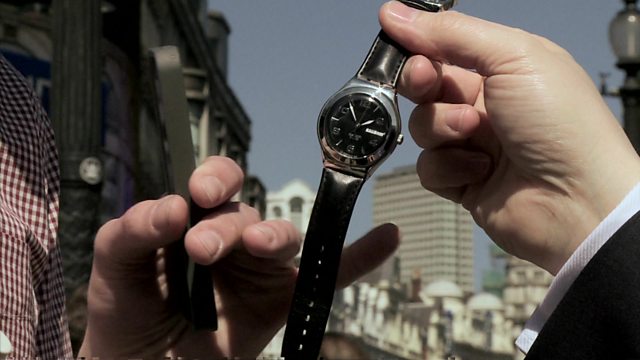 Top tips to prevent pickpocketing
In April, one of the world's most-visited museums, the Louvre in Paris closed for the day as staff protested over pickpockets who were said to be targeting both employees and tourists.
According to a recent survey the city is on a growing list of European destinations - including London and Barcelona - which are seeing an increasing number of tourist thefts.
Anthony Baxter finds out why tourists are being targeted and how to reduce the risk of losing your possessions.