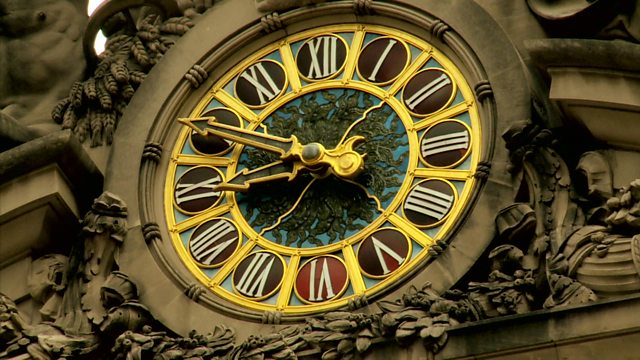 Behind the scenes at Grand Central Terminal
New York's Grand Central Terminal is celebrating its centenary.
About 750,000 people pass through the terminal every day and the building has more platforms than any other in the world.
Fast Track goes behind the scenes to meet the workers who ensure everything keeps running on time.