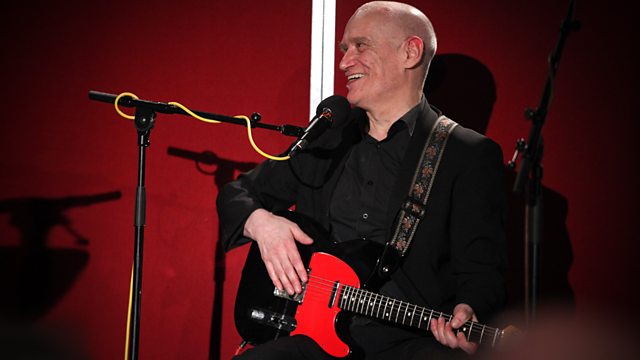 Wilko Johnson: Dr Feelgood could have got back together
Wilko Johnson says he missed a meeting with Lee Brilleaux about reforming Dr Feelgood because he was with a girlfriend.
Featured in...
Videos of live performances and interview highlights from the programme.

Listen to a selection of clips from recent and upcoming programmes.