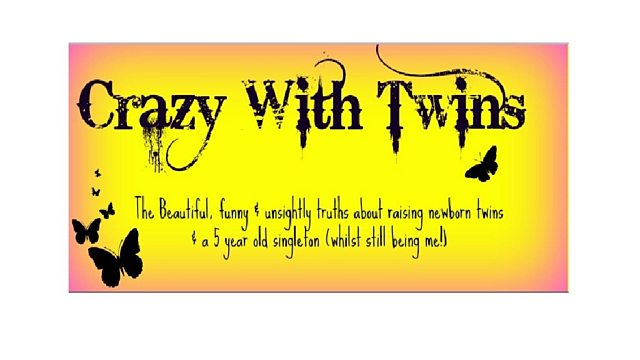 A mother's life in an isolation bubble
27-year-old mother of three Emma Day is having specialist treatment for thyroid cancer which has made her so radioactive, she's living in a totally sealed environment in Cheltenham Hospital.
Unable to touch or be touched, Emma DOES have a smart phone to keep her spirits up AND a landline. Now people online around the country have vowed to send messages of support straight to that phone.
You can send messages to Emma via twitter @crazywithtwins