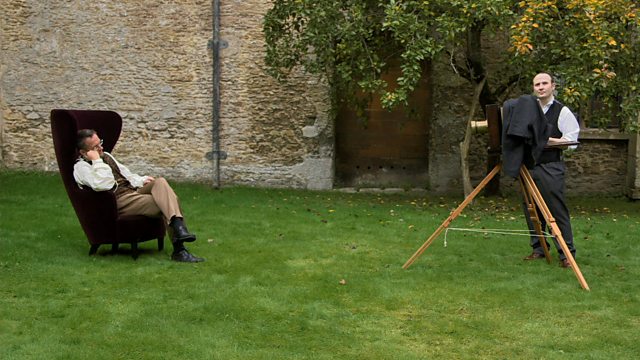 The invention of photography by Nicephore Niepce
Michael Mosley, Cassie Newland and Mark Miodownik from the BBC series 'The Genius of Invention' describe the scientific achievements of Nicephore Niepce. He is thought of as the father of photography for he took the first photograph in 1826.
He adapted the camera obscurer (a simple lens-based device) which had been used for over 1000 years. Niepce realised that he could fix images by dissolving asphalt in a thinner and painting this onto a metal plate covered in silver nitrate. The photograph was then taken on this surface using the camera obscurer.