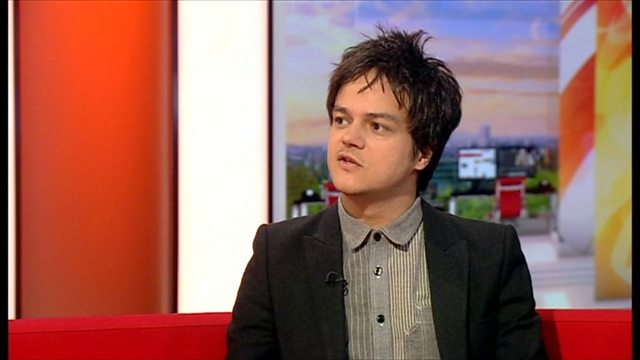 Jazz musician Jamie Cullum building Momentum with new album
Jamie Cullum returns with his sixth album 'Momentum' which carries a mix of standards and some of his own material.
He tells Breakfast that marriage and raising children has changed the way he writes and makes music.
The album 'Momentum' is out now.