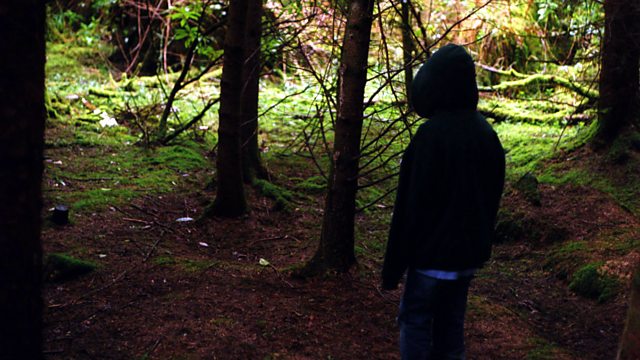 Witchcraft increase in Britain under the spotlight - Derby
A BBC Three documentary programme investigates the reasons behind an increase in attacks on children who are accused by relatives of practising witchcraft in Britain.
It follows Londoner Kevani Kanda, who suffered years of abuse, and she sets out to find why African churches have been pushing the idea of witchcraft for the past 20 years. The deaths of Victoria Climbie and Kristy Bamu shone a light on the practice of African children in Britain being physically abused to rid them of evil spirits.
In this clip Justin Bahunga, project coordinator for Africans Unite Against Child Abuse, discusses the complexities of challenging the beliefs with BBC Derby's Devon Daley.