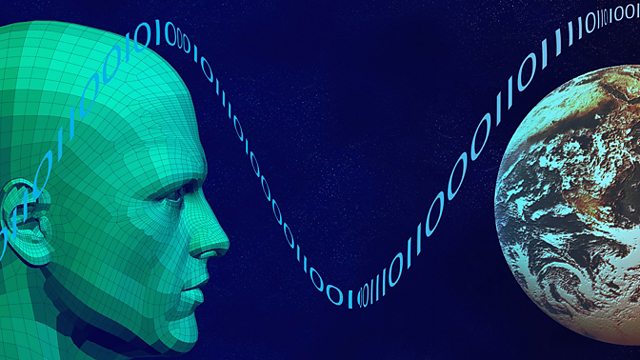 Celebrating 20 years of the world wide web
Twenty years ago the world wide web was developed by Sir Tim Berners-Lee while working at the European Organisation for Nuclear Research (Cern).
To mark the anniversary a team at Cern is recreating the world's first web page.
David Reid visited the organisation to find out more.