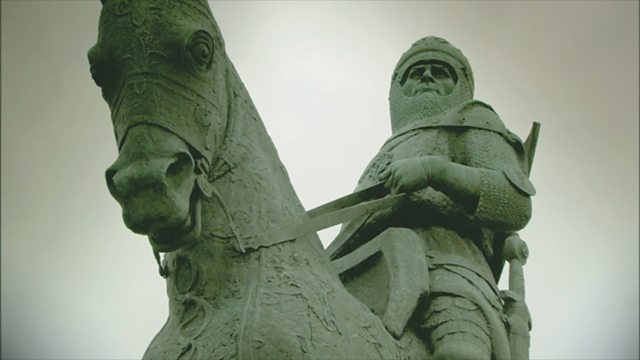 Bruce victorious at Bannockburn, 1314
In a key battle, Robert the Bruce defeats the forces of Edward II of England. The battle played a large part in helping secure Scotland's independence from English aggression.
Featured in...
Edward I of England brought Scotland to its knees with a brutal military campaign.