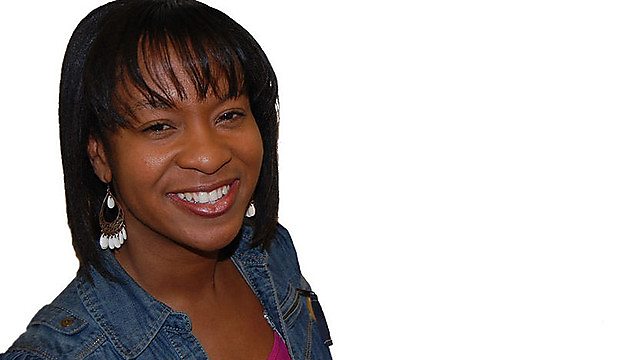 Train in dementia care for new ethnic communities - Basingstoke
A training course on providing dementia care to ethnic communities starts in Basingstoke next month.
It's open to those interested in developing cultural sensitivity and bilingual skills, along with how to support and care for a family living with the condition.
Annie Noble from Hampshire Wellbeing Services in Basingstoke, tells BBC Berkshire's Louise Chandler the lack of awareness in black communities can be traumatic if unprepared on how to deal with it.