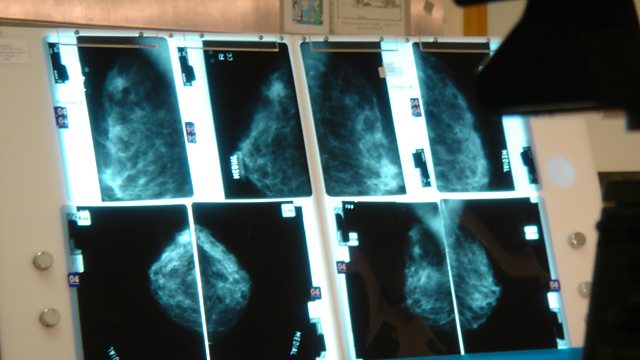 Breast Cancer: get checked for the choice - Northampton
Angelina Jolie's revelation that she's had both breasts removed to reduce her chance of developing cancer, throws a light on the importance of informed choice and making the right decision.
Black women are more likely to be diagnosed at a young age than other ethnicities, and have poorer outcomes. Rose Thompson, Director of BME Cancer Communities joined BBC Northampton's Mark Dean to encourage women to think about their breast health.