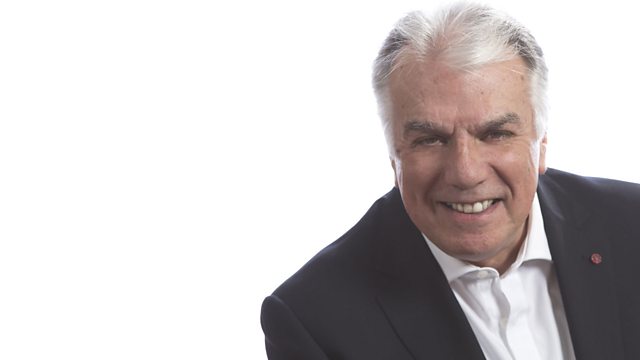 Campaigners Against Waste Plant Go To High Court
Campaigners against, plans to build a waste plant in Desborough are taking their fight to the High Court. Last year Northamptonshire County Council approved plans for the plant which would process waste into energy, but those campaigning against it have now instructed solicitors to take action against the Council.
Stuart talks to Alan Brooks, the Chair of campaign group "Fresh Air Desborough", to
Lisa Foster from Richard Buxton Solicitors in Cambridge who have been instructed by Fresh Air Desborough, and to Waleed Montasser a researcher in waste management at the University of Northampton.
Plus:
* as a Northampton store closes, its manager criticises the quality of the town as a shopping centre and cites the switch to online shopping
* the launch of Northamptonshire Healthwatch, which represent the views of people who use NHS and social care services in the county
* a Northampton-based company offers a soluiton to electric car problems of low battery life and lack of charging points
* the Althorp Literary Festival is under way; Lord Spencer talks to Stuart
* the team behind the Carlsberg UK Northamptonshire Food and Drink Awards is looking for nominations for 'Local Food Hero', a category run in partnership with Northamptonshire CPRE (the Campaign to Protect Rural England)
* pupils at Irchester Community Primary School hold a competition to do something about the problem of uncollected dog poo
* a horse-drawn narrowboat makes its way from Braunston to Stoke Bruerne to be one of the star attractions at Stoke Bruerne Gala
Last on